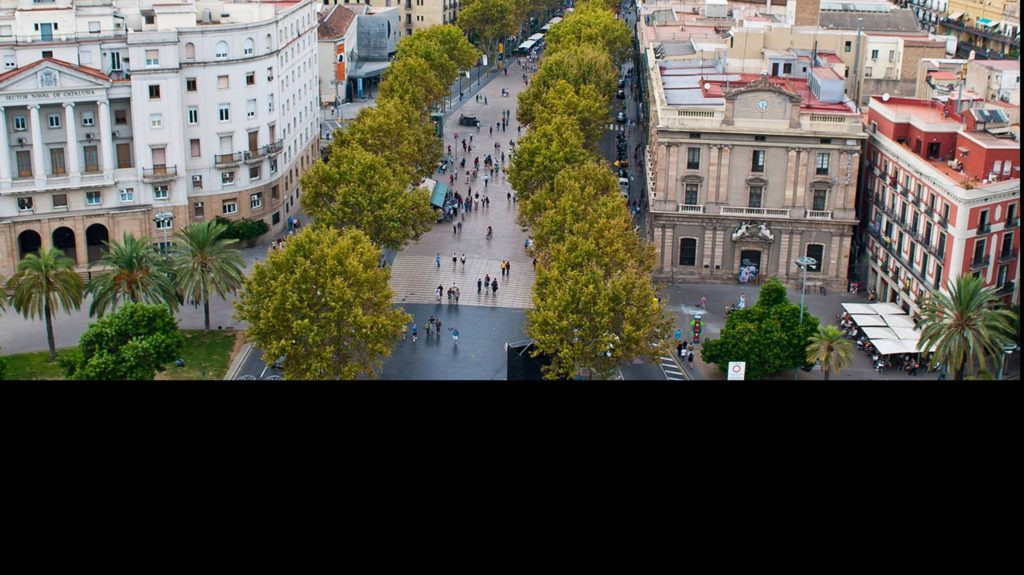 As some of Europe's most popular tourist destinations grapple with congestion, pollution and skyrocketing property prices driven by hotels and vacation rentals, residents are demanding that local officials do more to protect their interests from the impacts of tourism.
Consequently, the travel industry is increasingly under pressure to become a part of the solution or risk being ostracized.
A prime example is the city of Barcelona, which in November slapped Airbnb and HomeAway with fines for operating improperly licensed units. In doing so, it became the latest municipality in Europe to send a message to the travel industry: Tourism is not an inexhaustible resource that can grow unfettered without repercussions.
"The mayor of Barcelona is doing what she's elected to do, which is to look after the concerns of people in the city," said James Thornton, managing director of Intrepid Group.
Ada Colau has cracked down on tourism since she became mayor of Barcelona in 2015, most recently moving to put a hold on licenses for all new hospitality accommodations.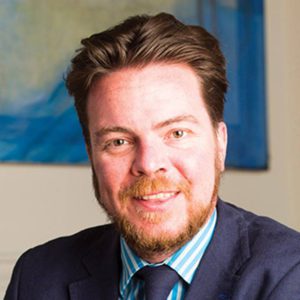 In the Hot Seat
Nick Greenfield, the European Tour Operators Association's head of tour operator relations, spoke about improving the relationship between cities and tourism. Read More
"If travelers are having a negative impact on places or people they visit, then we need to find ways to mitigate that," Thornton said, adding that tourism is "slowly changing what we love about cities like Barcelona and Venice. When businesses start catering to foreign tourists ahead of locals, then those experiences lose their authenticity. You run the risk of changing the cultural fabric that defined the destination and put it on the travel bucket list in the first place."
Whether it's the $635,000 each that Barcelona fined Airbnb and Expedia's HomeAway division, the low-emission caps that Paris officials have imposed on motorcoach companies or various tourist taxes inflicted by cities throughout Italy, the travel industry is feeling the financial and logistical burden of cities whose citizens are increasingly less enchanted by the potential benefits of tourism and more concerned with its drawbacks.
For that reason, the European Tour Operators Association (ETOA) has recently undertaken a campaign to work more closely with city officials in Europe to collaborate on ways that tourism can continue to grow throughout Europe sustainably. Late last year ETOA representatives and travel industry members met with Barcelona city officials to discuss a way forward.
"I think the main thing that came out of that first meeting was to recognize that they had to, in city hall, respond a bit to some of the things you see, the sentiments or feelings, correctly or incorrectly, that people had in the city about tourism," said Nick Greenfield, ETOA's head of tour operator relations.
"One of the things that's really important for us — and it's a big thing for us now over the next few years — is that cities and the industry, and then even the residents, need to all be involved in some way or another. There needs to be some joined-up thinking between all of us. We as an industry can't just say, 'No, no, no, no, no.' And equally we hope that the cities will choose to engage with us. Some do, some don't."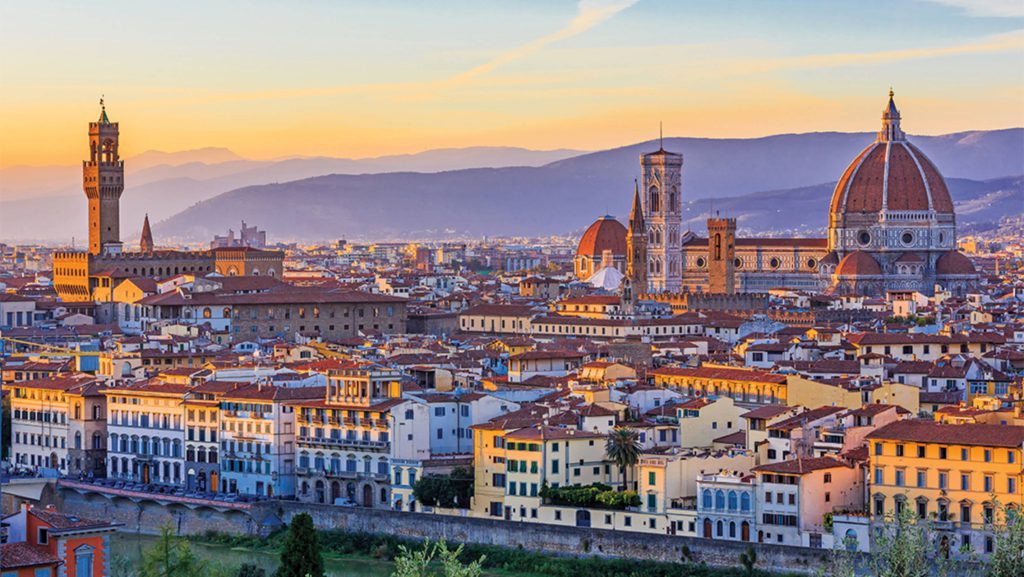 Florence is one of the cities where the European Tour Operators Association has teamed with local organizations to discuss the locals' perceptions of tourism.
The ETOA has been working with various other organizations and factions to improve the dialogue among the travel industry, municipalities and residents about tourism-related issues.
For example, the association last year partnered with the city of Florence; the Centro Studi Turistici di Firenze, a Florence-based tourism research institute; Life Beyond Tourism, a nonprofit sustainable- tourism organization; and the Florence-based newspaper La Nazione, to conduct a survey of residents about their knowledge of and sentiments about the city's tourism industry. The idea was to gauge what residents' real concerns are when it comes to tourism so as to better address those issues.
"In Florence, there's been a concern that [tourism has] priced people out of the city," Greenfield said. "The center of the city is in danger of becoming a tourist center, rather than a place where the locals would live."
But on the flip side, the survey also revealed that people who live in Florence recognize that tourism is a key contributor to the local economy. That information, Greenfield said, "kind of balances the more hysterical stuff you might hear, such as that there's a tourist invasion. You might think, geez, well, they don't want anyone to come to the city. And that's far from the case."
The challenge, Greenfield said, is that communication and collaboration are not a given. In Rome, for example, the ETOA has not had much luck creating any meaningful forum for discussions.
"We are engaging," Greenfield said. "Some cities it's working, others it's a mixed bag. Others, like Rome at the moment, it could be a lot better, a lot better."
Greenfield acknowledged that many of these projects, such as the Florence survey and the discussions in Barcelona, are just a starting point and that there is a long way to go to reach practical, working solutions to many of the challenges and concerns about tourism.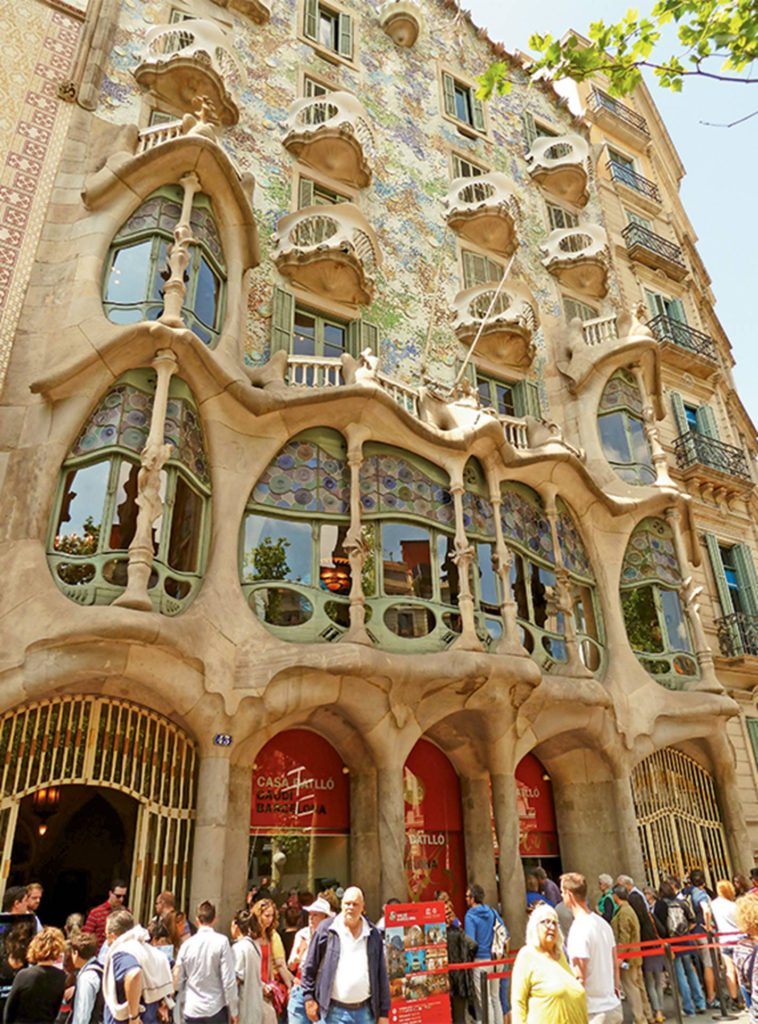 La Casa Batllo, a top tourist attraction in Barcelona.
But he also said, "Some of these things do end up sorting themselves out."
As certain destinations or attractions become overcrowded or too difficult to visit, a certain portion of tourists and travel companies naturally begin avoiding them.
That, in turn, creates opportunities for other lesser known or up-and-coming destinations, many of which have rolled out the welcome mat in recent years and are seeking to further incentivize travelers to visit them. Bordeaux, for example, has completely transformed itself into an attractive tourism destination, as Travel Weekly recently reported.
"Even Rome," Greenfield said, "will reach a breaking point, where there will be some people, however much they'd love to go see such an iconic city, they might start reconsidering whether it's worth their while, either as an operator to push it and sell it, or whether also even visitors get ultimately put off. I think we honestly could be at a tipping point."