Notice:
This B2B website is under construction . All information is preliminary and can be changed without notice. The sole purpose of this website is to inform existing and potential business partners of the project during the development process.
HollandWorld™
HollandWorld™ will consist of the Holland City Tourist Hub with 10.000 parking places and a non-gated theme park of 35 ha, divided in 5 themed Holland Experience area's, with 20 fully integrated destination icon attractions, 130 tourist retail brand experiences, (dinner) shows, virtual museums, bars & restaurants, casino, 4.000 themed leisure hotel rooms , 200 holiday homes themed as Amsterdam canal boats and a student hostel with 500 rooms for international hospitality trainees of the Holland World Academy.
Read more about the business concept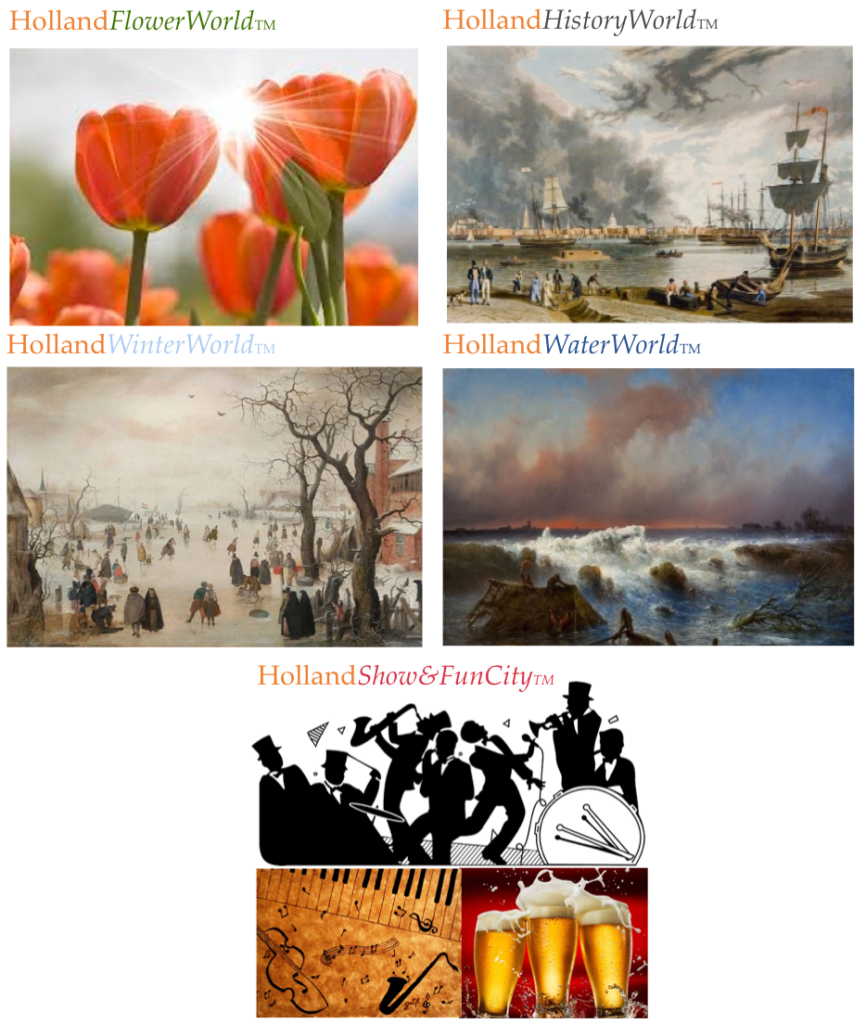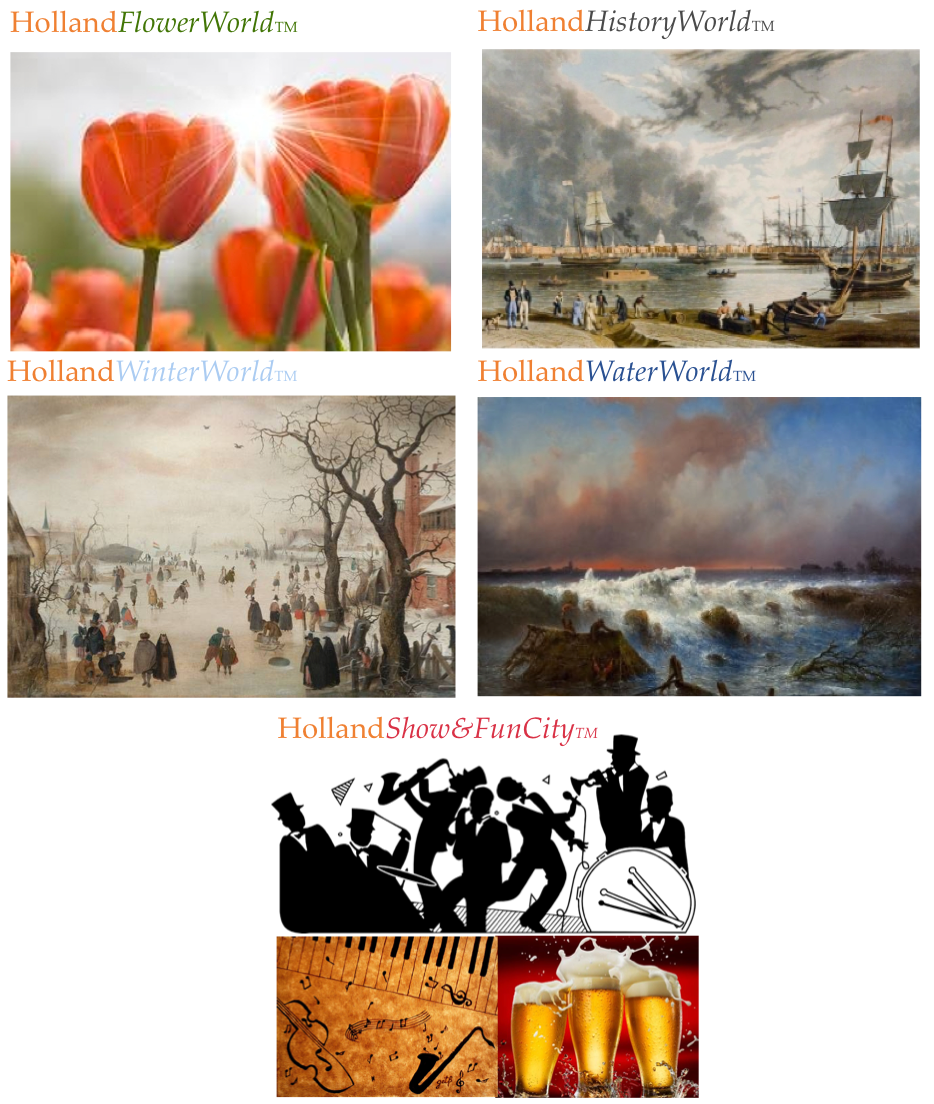 The creative concept and design briefing of HollandWorld™ is produced by International Destination Strategies & Partners.
International Destination Strategies .