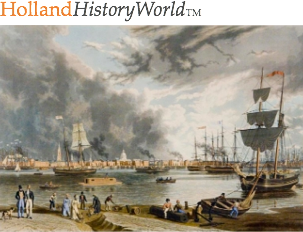 Each year Holland is visited by millions of tourists of foreign countries which have a historic bond with the Netherlands. Holland History World will present " The Dutch Connection" between these countries and Holland.
Scenes to be presented will be the discovery by the Dutch of parts of Australia, North & South America, Africa and Asia. The founding of Manhattan by Peter Stuyvesant, the Dutch trade with Japan , the departure of the Pilgrim Fathers, to Boston, Czar Peter from Russia visiting Holland, etc.
The international guests of HollandHistoryWorld™ will experience the role the Dutch played in the history of their own country during a spectacular 5 D Dynamic Movie Ride.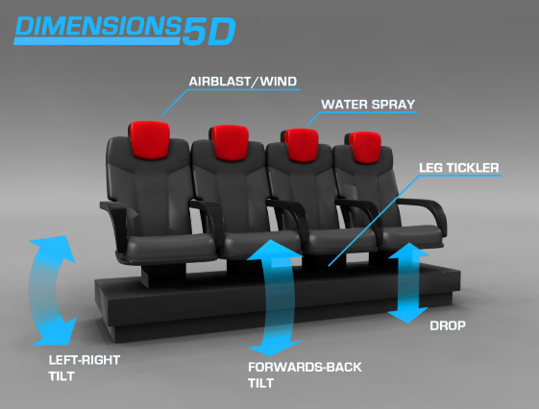 -The Virtual Dutch Art Museum will highlight the achievements through the ages of famous Dutch painters like Rembrandt, Vermeer, Van Gogh, etc.
The retail concept of HollandHistoryWorld™ is based on the centuries old trade relations with countries like Italy, France, Spain, etc. All shops are housed in old Dutch Storage Houses and are grouped per country according to the old tradition of Dutch International Trade .