1. Street entertainment.
HollandWorld™ will present street entertainment to create a typical Dutch Village atmosphere for their guests.
2. Flying Dutchman Show.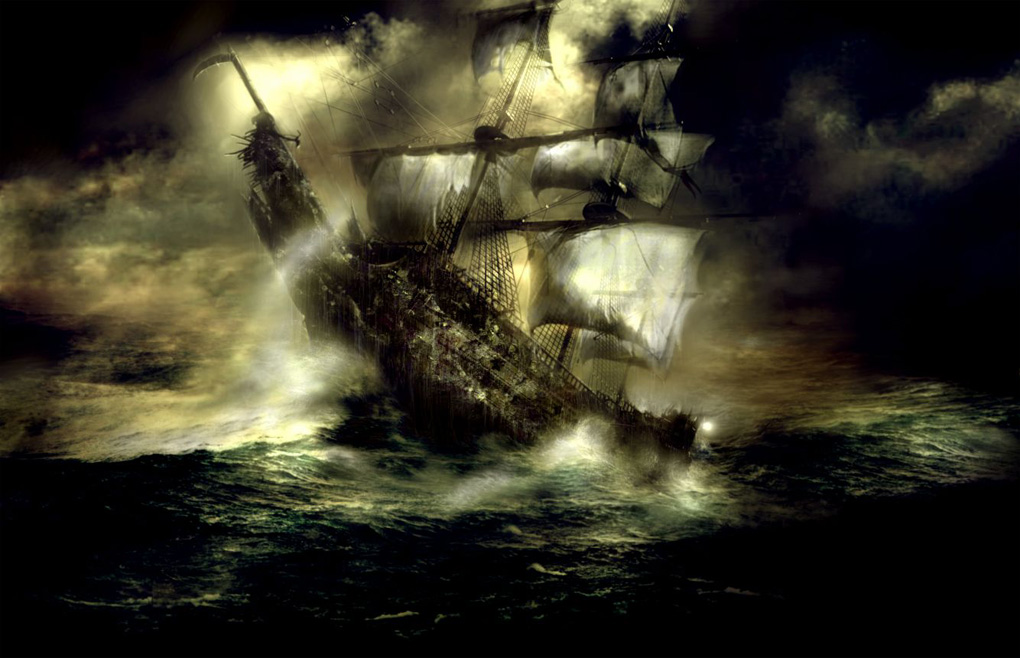 Every day at 6.00 pm the Flying Dutchman will appear from the bottom of the HollandWorldLake , including a short stunt show of Dutch Pirates. This show is for free for all guests.
3. HollandWorldFestival™
A large number of festivals will be organised such as:
New Year Festival
Ice Sculpture Festival
Carnaval
Tulip Festival
Kings Day Festival
Easter Festival
Classic Summer Festival
Halloween Festival
Black Friday
Sinterklaas.
Christmas.