The Dutch Destination Experience " HollandWaterWorld™"  will tell the story of the innovative struggle of the Dutch against water .
The project will consist out of a fully integrated:
– Attraction "HollandFlood1953 " (See description below)
– A themed hotel with 390 rooms (+ 250 rooms phase 2).
– Dutch Craftsmanship Retail
– Dutch Diamond Experience.
-Food & Beverage from the Haarlemmermeer Polder.
-An Indoor Water Play Park for family/children fully integrated with a 3 star 250 family rooms hotel.( + 250 rooms phase 2)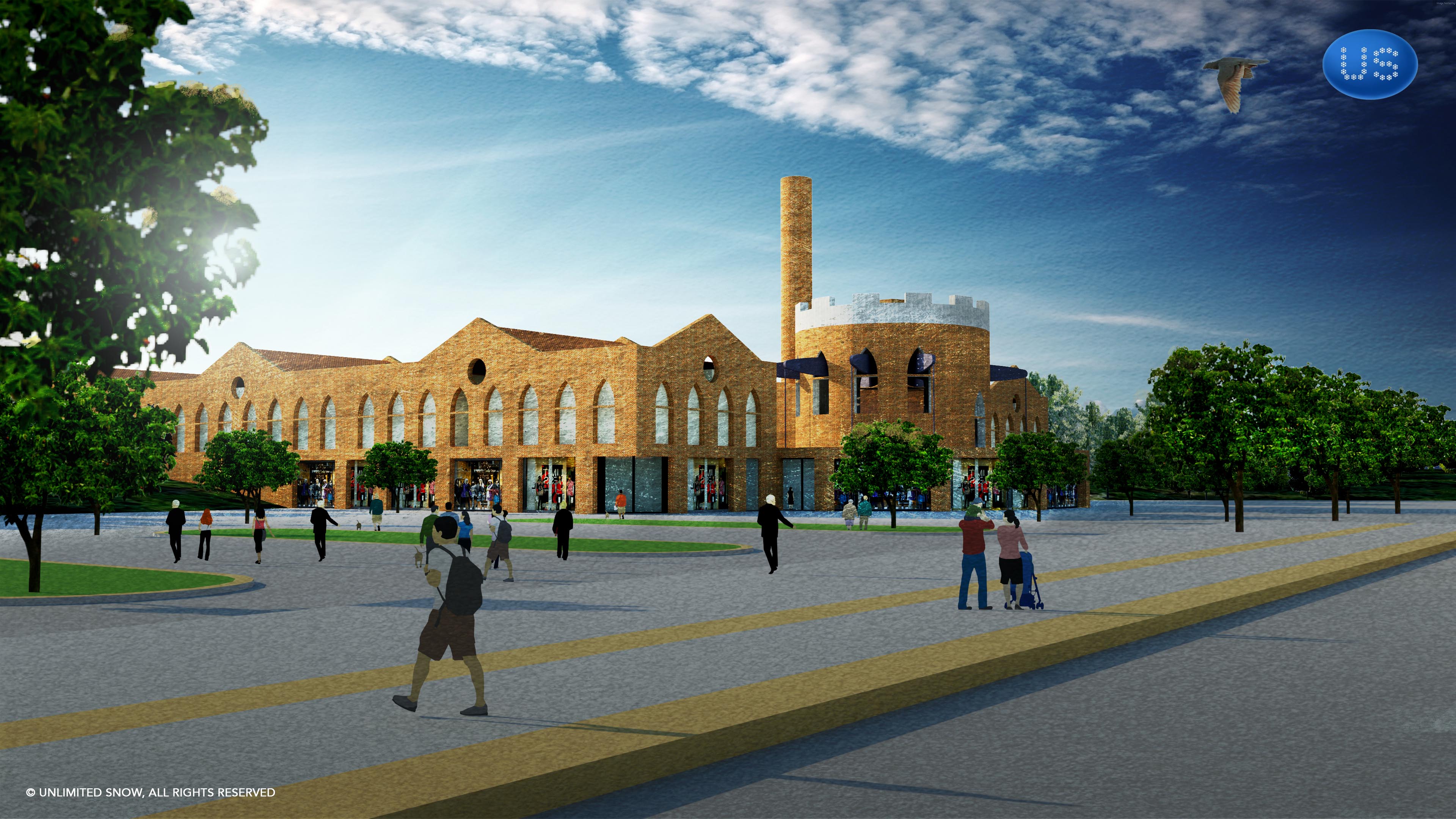 In the attraction "HollandFlood1953″ , visitors will experience  the effects of the flooding of Holland.
To tell the  compelling story of the Dutch and their battle against the water, a number of completely new type of attractions will be used.
In the pre-show the guests will fly over the Dutch Water Landscape. The Dome Ride Theater is a completely new ride system, which belongs to the family of media based attractions. In combination with the unique dome structure and with several media-based special effects, the ride will give the passengers an immersive experience.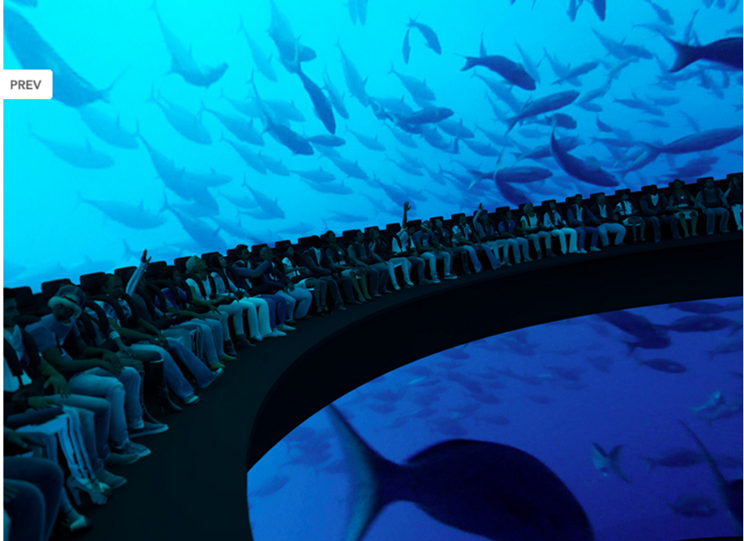 When the guests are entering the main attraction, it looks like they will be riding a coaster, yet the experience is much more than a coaster.
This multi motion indoor ride with a steel coaster encompasses motion-based vehicles, detailed sets, physical effects and 3D projection screens. It performs  as a  dark ride and complex simulator. All of this dynamic action is so well synchronized with the multi-dimensional media, and
integrated into the environments,that removing the 3D glasses is the only way to tell what is or is not constructed.
HollandWaterWorld will use one of the largest screen images employed in a ride-through attraction. This, combined with extremely sharp-filmed imagery, delivers the convincing illusion of absolute reality.
While the ride experience is a spectacle of the highest degree, the initial storytelling is simple:the guests are experiencing the flooding of the Netherlands!
In the themed entertainment industry in the Netherlands, this attraction will clearly to be the new yardstick by which many other will be measured!
In the last years a number of disaster movies have been produced about the fight between the people and the forces of nature due to climate change .  A synchronized soundtrack, with signature melodies from films about this subject, is a key part of making this adventure emotionally engaging as well. The final notes as the ride concludes are strong enough to get some riders welled-up with emotion – having just experienced something extraordinary.